We sew (or threw) seed balls in the middle of Apri. It has taken two months.
This is the photo of August, last year before sowing seed balls.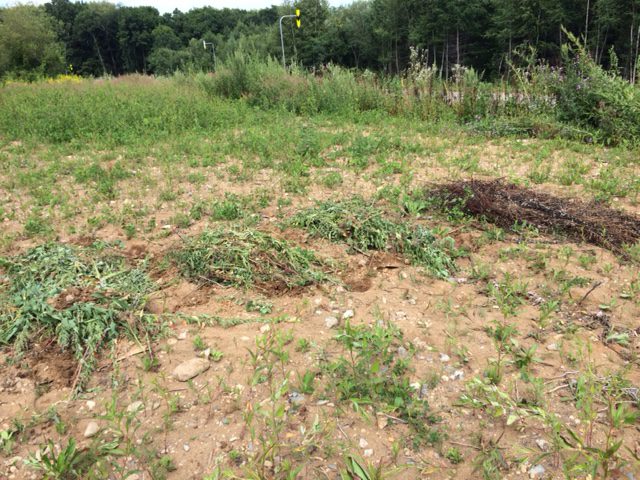 This is a photo at the end of June, this year, two months later after sowing seed ball.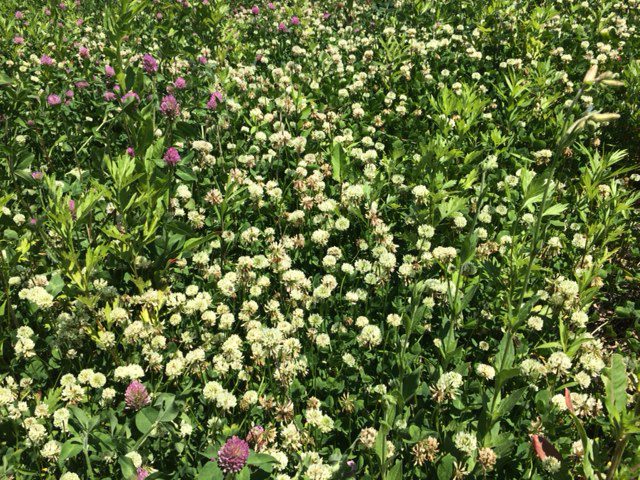 We stuffed a variety of seeds into a clay ball such as not only clovers but also beans, corns, and some herbs. However, we can not see anything but clovers. 🙂
This might be a great hint from nature.
Observe and interact.
Catch the sign, to be fine.
Fine for us and for earth