Novel coronavirus(COVID-19) continues outbreaking and spreading outside of Asia.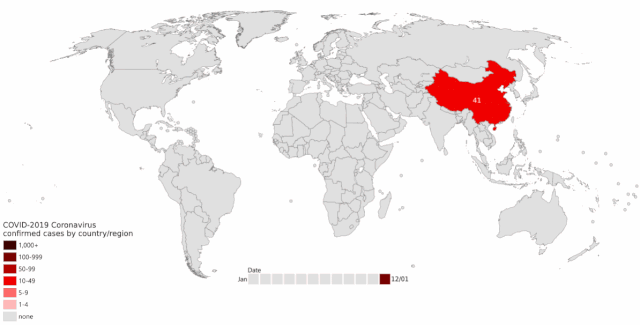 This is a real management issue. Now all of us should rely on trusted sources of information and understand reality. This is the first step to form the right strategies for this disease.
According to the information on the above videos, we should properly manage ourselves and reduce the risk of infection.
World Health Organization is offering some practical information for the public. Please visit the following website;